This Area will offer pint-sized pirates fun ways to explore and cool off! Six Flags Great Escape today announced the addition of the newly renovated Buccaneer Beach in 2015. The restoration and transformation of Noah's Sprayground, the most popular children's area in the Splashwater Kingdom, will offer children and young families a brand new place to cool off on hot summer days.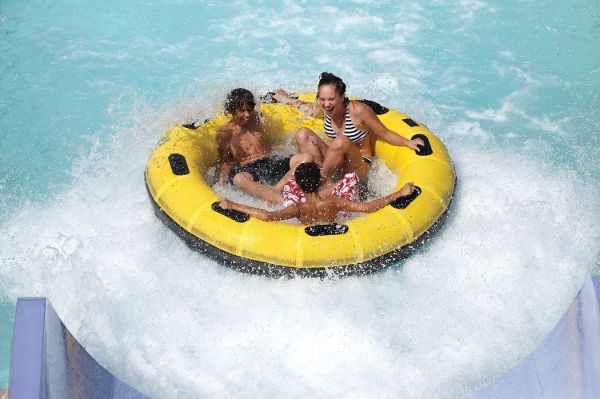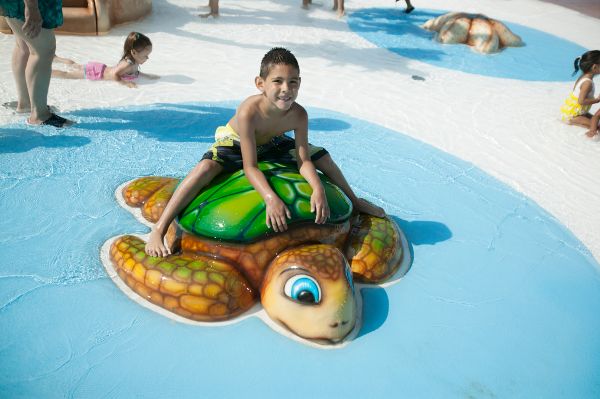 The Great Escape to Debut Buccaneer Beach at Splashwater Kingdom in 2015
The refreshed and re-themed pirate adventure will feature pop jets, splash pads, children's slides, and water elements offering endless water park fun. The expansion to the upper water park will include new pool deck space and increased shaded water park seating.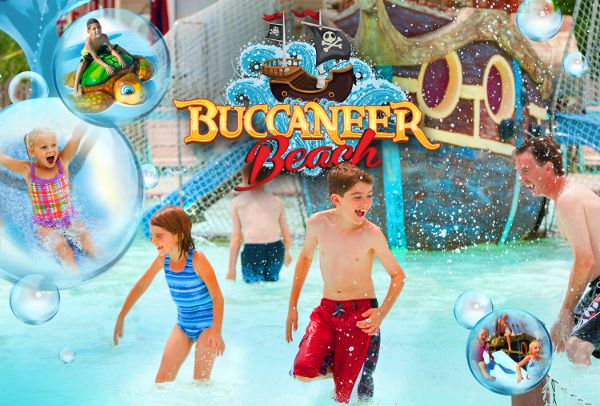 Buccaneer Beach is scheduled to open in spring 2015 in the center of upper Splashwater Kingdom
"We are thrilled to rejuvenate this beloved family attraction in Splashwater Kingdom," said Eric Gilbert, park president, Six Flags Great Escape Resort Properties. "The introduction of Buccaneer Beach is in direct response to our guests' feedback and will breathe new life into this historic area of our beautiful water park."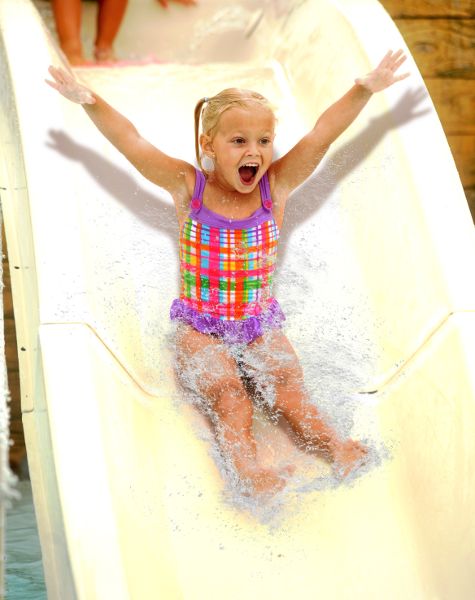 Season Passes are on sale now for as low as $59.99 and when you buy four or more you receive free parking at The Great Escape. For more information, visit sixflags.com/greatescape. For more information about upcoming 2015 Six Flags rides and attractions, including a video highlighting the new rides and attractions, visit www.sixflags.com/2015news.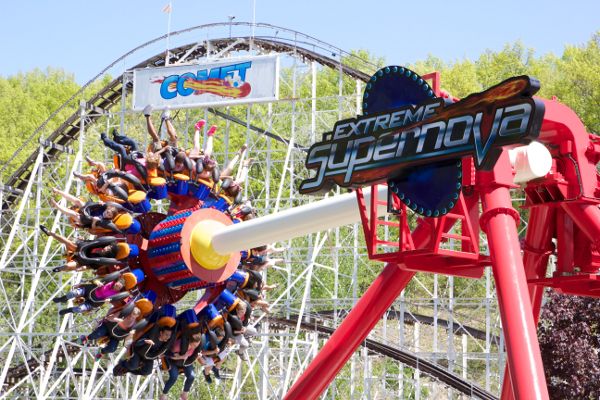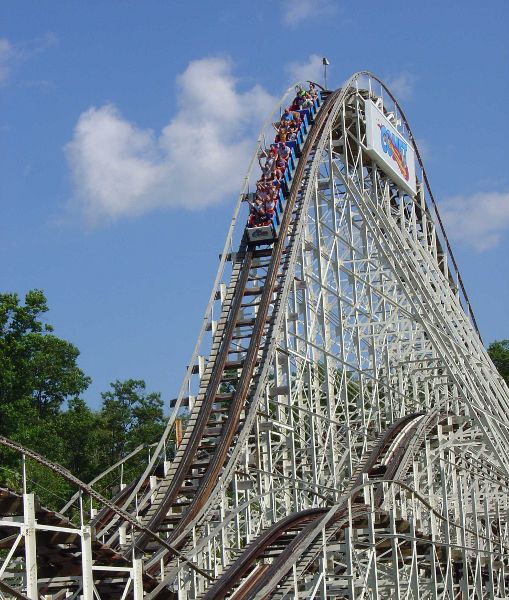 Follow us on Twitter at twitter.com/SF_GreatEscape
Like us on Facebook at facebook.com/sixflags/sixflagsgreatescape
Follow us on Instagram @SixFlagsGreatEscape